Deposit and Withdrawal on Exness using Offline Bank Transfer (Binder)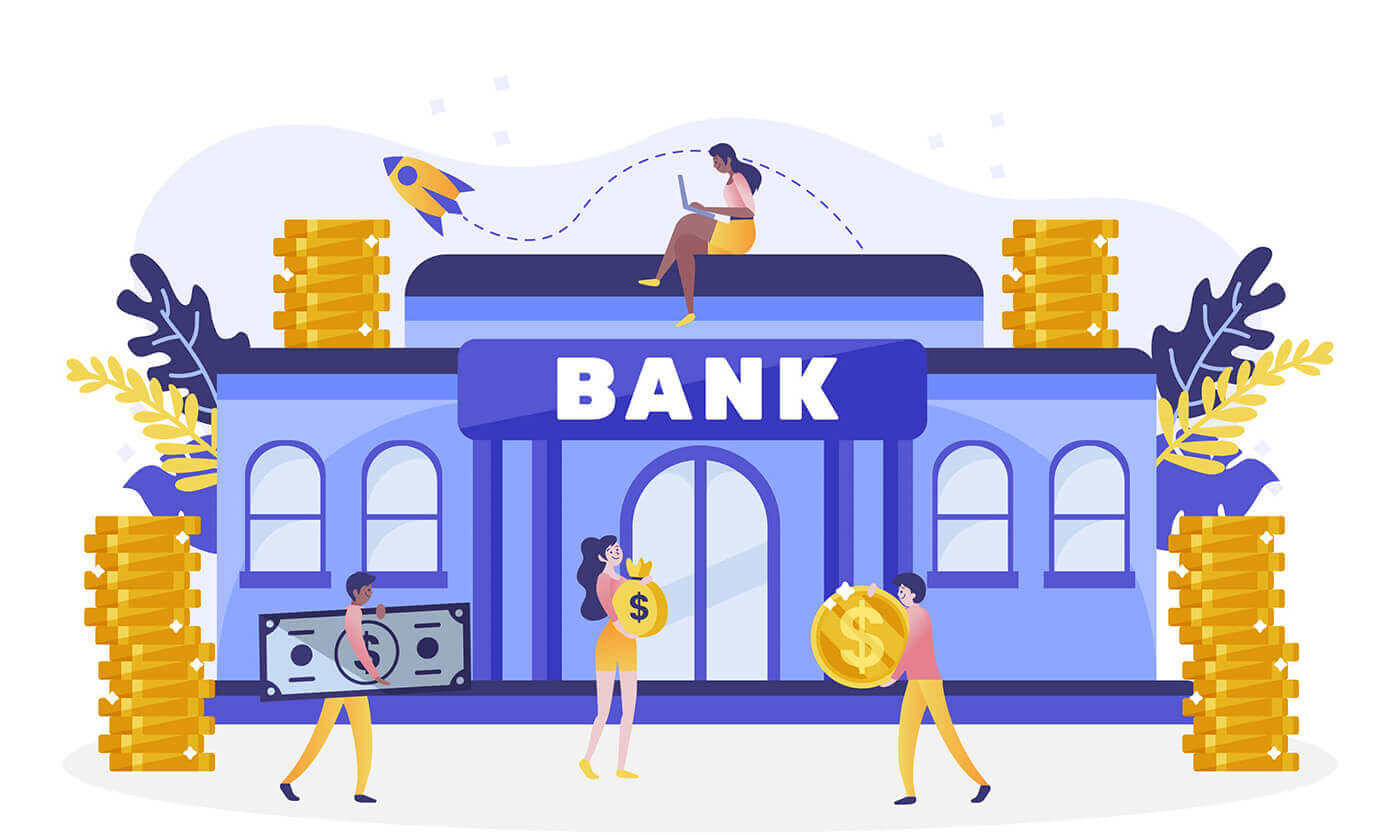 Offline Banking Transfer (Binder) Deposit and Withdrawal processing Time and Fees
It's easier than ever to fund your Exness account with the Binder offline banking transfer solution. There's no commission when depositing into your Exness account with this exciting payment service, while withdrawals are free of charge too.
Here's what you need to know about using Binder:
| | |
| --- | --- |
| Minimum Deposit | USD 10 |
| Maximum Deposit | USD 9 700 |
| Minimum Withdrawal | USD 1 |
| Maximum Withdrawal | USD 9 700 |
| Deposit and Withdrawal Processing Fees | Free |
| Deposit and Withdrawal Processing Time | Up to 48 hours per deposit and withdrawal |
Note: The limits specified above are per transaction unless mentioned otherwise.



Deposit using Binder
1. Go to the
Deposit
section in your Personal Area, and choose
Binder
.
2. Select the trading account you would like to top up, the currency, as well as the deposit amount, then click
Next
.
3. You will be prompted to complete the transaction within 20 minutes, providing the following to continue:
         a.Exact same amount of deposit as input in step 2.
         b.Transaction ID as a reference, in the bank transfer.
         c.A valid and legible proof of payment for the transaction.
4. One all these are attached, click I
have paid
to begin the processing time.
5. Within at least 24 hours of the transaction being approved, your deposit will reflect in your chosen Exness account



Withdrawal using Offline Bank Transfer
To withdraw funds from your trading account:
1. Click
Offline Bank Transfer
in the
Withdrawal
section of your
Personal Area.
2. Select the trading account you would like to withdraw funds from, the chosen currency of withdrawal, and the withdrawal amount. Click
Next
.
3. A summary of the transaction will be shown. Enter the verification code sent to you either by email or SMS depending on your Personal Area security type. Click
Confirm withdrawal.
4. Complete the form shown, including every required field and ensuring the details are your personal bank details and not a 3rd party's, then click
Confirm
. After the confirmation screen, you will wait for up to 24 hours for the dealer to send the withdrawal amount to your account.
5. Congratulations, your funds will now reflect in your chosen bank account, completing the withdrawal.